Forthcoming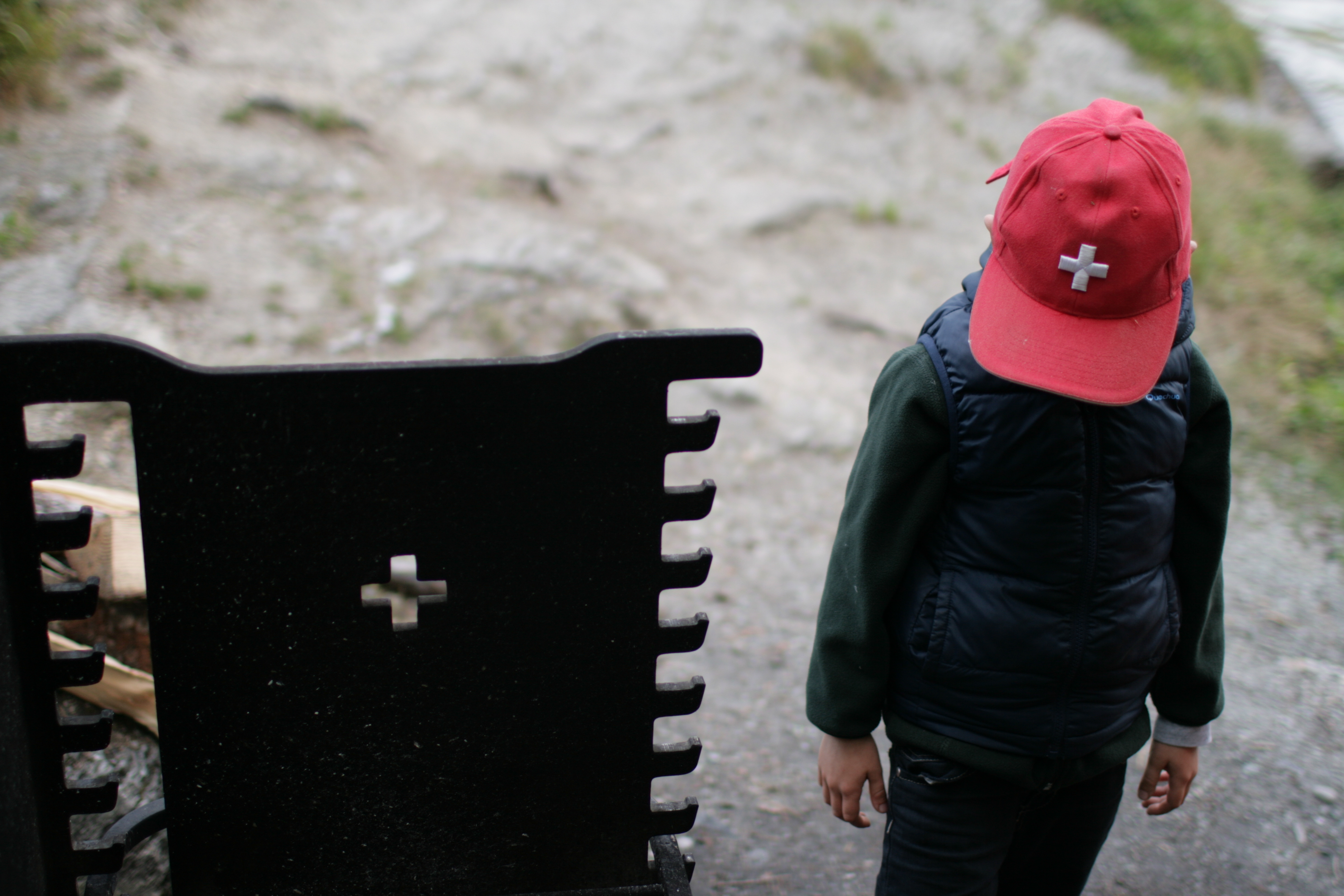 ECCENTRIC Art & Research is delighted to present Federico Luger's first solo exhibition in Milan, Mi casa es tu casa, which opens on September 18th, 2017.
The title of the show (my house is your house) alludes both to the fact that it will take place at Secondo Pensiero, a space which is in fact a B&B, thus a temporary house to its guests, and also because one of the series, The Swiss Alps, has been inspired by Luger's second home in Switzerland.
The exhibition will be open from September 18th thought October 18th, on Monday and Tuesday from 3 to 7pm, or by appointment.
To make an appointment, or to request images and further information please contact us at info@ec-centric.eu.
Secondo Pensiero
Corso Magenta, 12
20121, Milan.