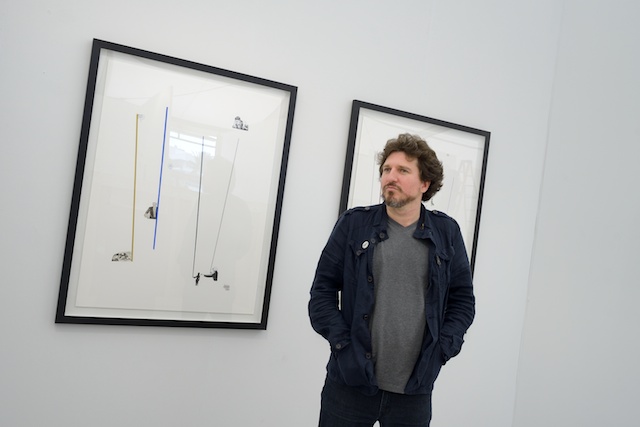 Born in Milan, 1979.
Lives and works in Milan and Maloja.
Solo exhibitions
2003 Institut Français de Madrid, Madrid.
2002 Biblioteca Raul Leoni , Caracas.
2001 Perforart Espai, Barcelona,.
2000 Ateneo del hatillo, Estado Miranda.
Group exhibitions

2015
La correzione del futuro, Galleria Allegra Ravizza, Lugano.
2013
No Taboo, CAMERA16 GALLERY, Milan.
2004
Quotidiana, Museo Civico del Santo, Padova.
2003
Sala Alternativa, Caracas.
En la mira, Caracas.
2001
Three Artists, Three Architects. Universidad Simón Bolívar, Caracas.
Salon Internacional ACEA, Barcelona.
Collettiva arte, poesia e musica, Acqui Terme.
Salon International Plastica Latina, Clermont Ferran.
XXVI Salon Internacional de Arte Aragua, Museo de Arte Contemporanea Mario Abreu, Caracas.
2001
Ateneo del Hatillo, Estado Miranda.
Salon Municipal Juan Lovera de Caracas, curated by Luis Marin.
Universidad Católica Andrés Bello, Venezuela.
Ateneo del Hatillo, Estado Miranda.